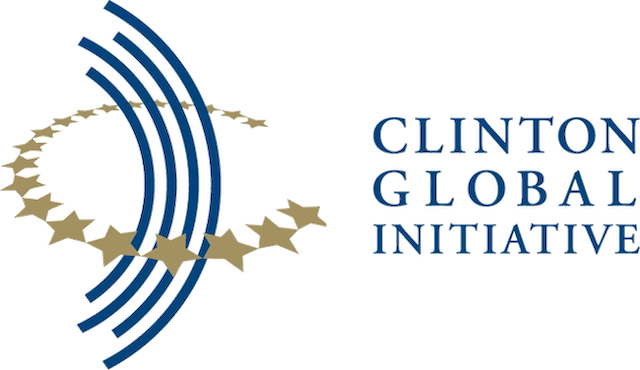 Clinton Global Initiative
America Saves is pleased to make America Saves for Young Workers their commitment to action as part of the Clinton Global Initiative. CGI America commitments are new, specific, and measurable plans to address economic recovery and growth in the U.S. America Saves' commitment to action seeks to encourage first time workers to save by introducing them to direct deposit and automatic saving during their employee orientation.
You may also be interested in...