About Us
America Saves, a campaign managed by the nonprofit Consumer Federation of America, motivates, encourages, and supports low- to moderate-income households to save money, reduce debt, and build wealth. The research-based campaign uses the principles of behavioral economics and social marketing to change behavior. Non‐profit, government, and corporate groups participate in America Saves nationally and through local, regional, and statewide campaigns around the country. America Saves encourages individuals to take the America Saves pledge and organizations to promote savings year-round and during America Saves Week.
America Saves also targets three populations with unique savings needs through:
Military Saves – A component of America Saves and a participant in the Department of Defense Financial Readiness Network, which seeks to motivate, support, and encourage military families to save money, reduce debt, and build wealth. 
America Saves for Young Workers – A program to support and motivate young workers to use direct deposit to save part of their pay through their first-time work experience.
America Saves Split to Save is a free online program provided to employers to motivate and encourage their employees to save the easiest way – automatically through split deposit.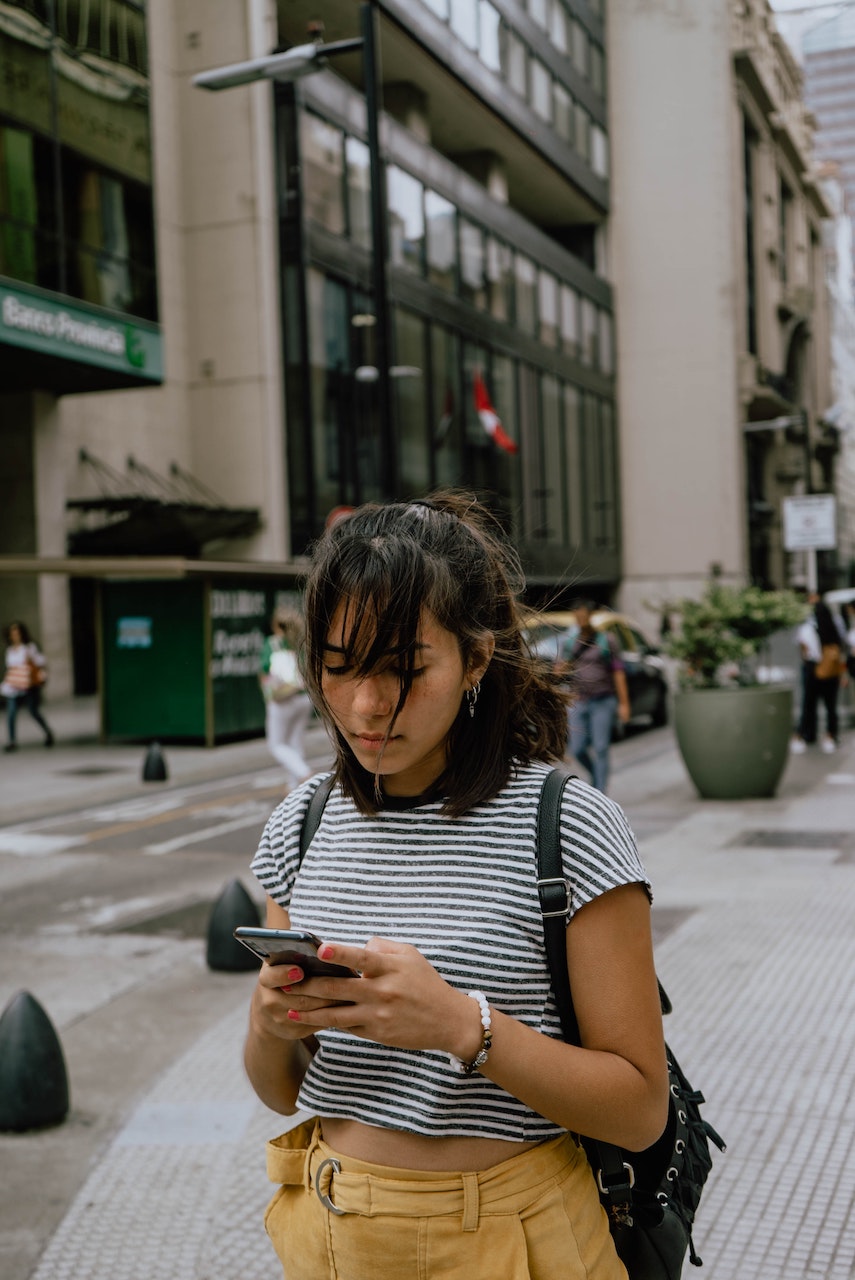 You Don't Have To Go It Alone
America Saves helps you reach your savings and debt reduction goals. It all starts when you make a commitment to yourself to save through the America Saves pledge. When you pledge, America Saves will send you detailed information on how to reach your savings goal and remind you of the amount you chose to save. You will also receive monthly challenges to save, as well as information and advice to help you save for your goal. Additionally we encourage you to interact with other member savers, learn from their experiences, and exchange money-saving ideas. Think of us as your own personal support system.
If you have a question or comment for America Saves, email us directly or use the form to get in touch and we will reply to you as soon as possible.
Check out our popular saver resources...
Want to receive the latest info from America Saves?